The Buttermarket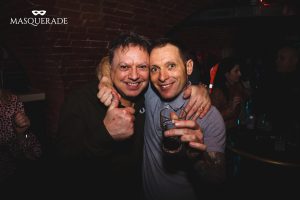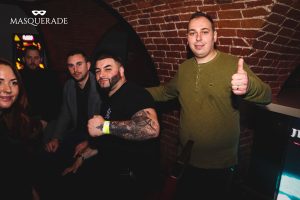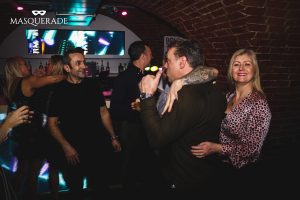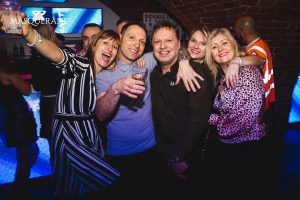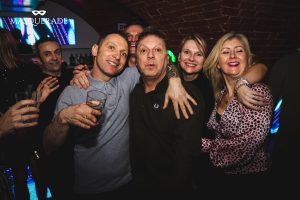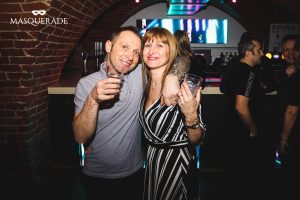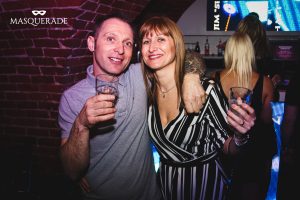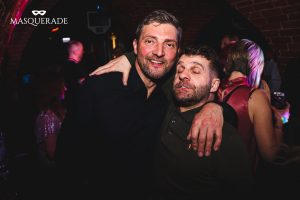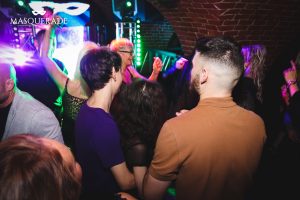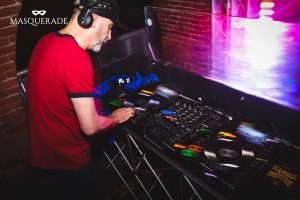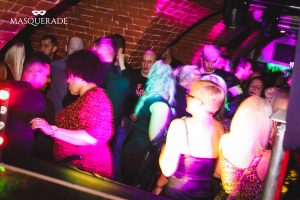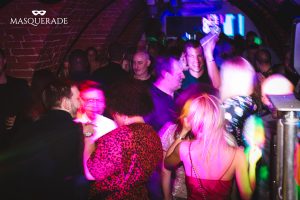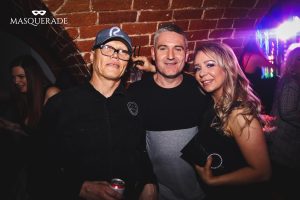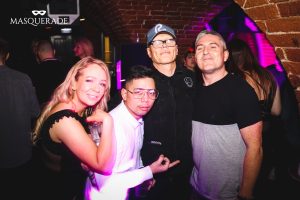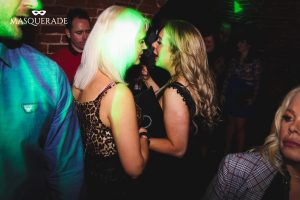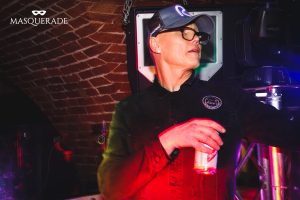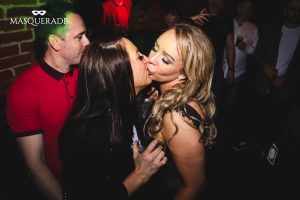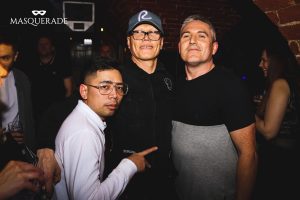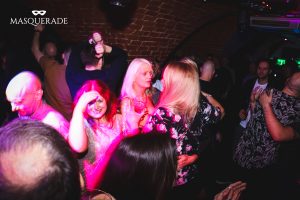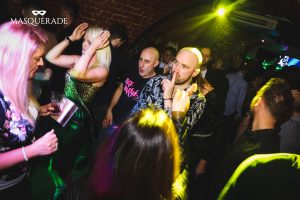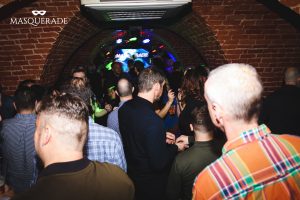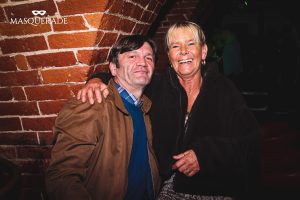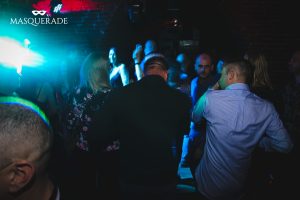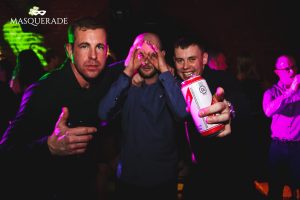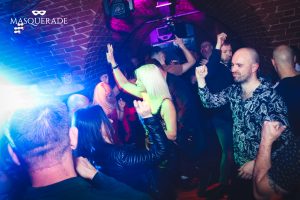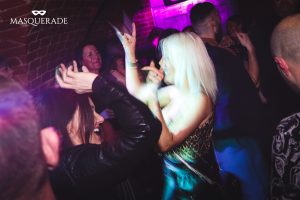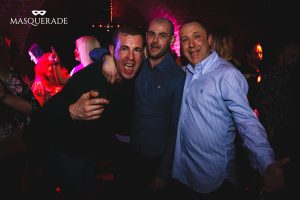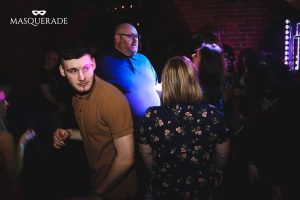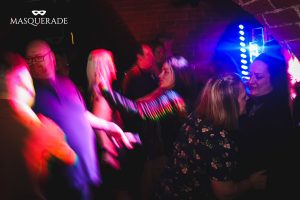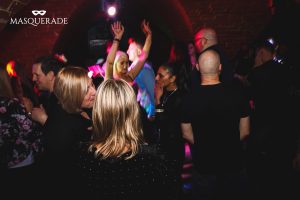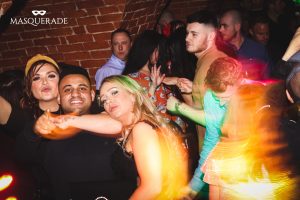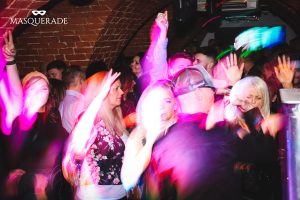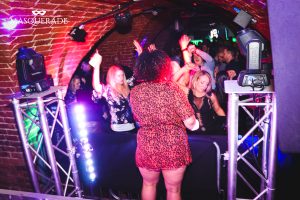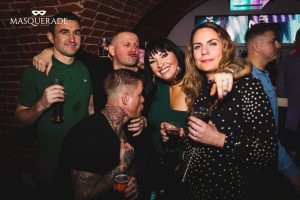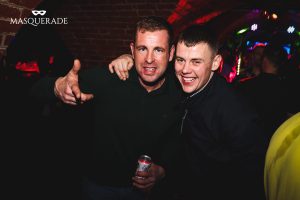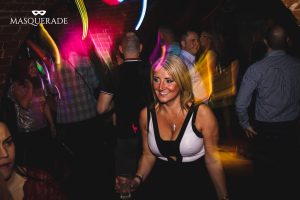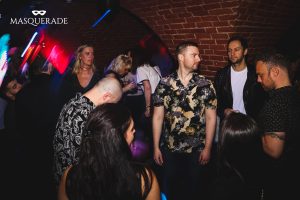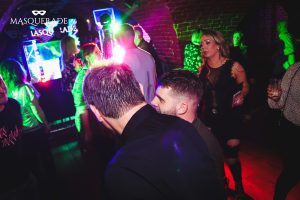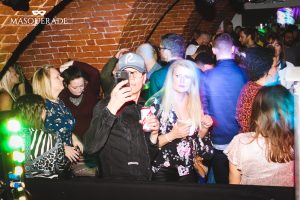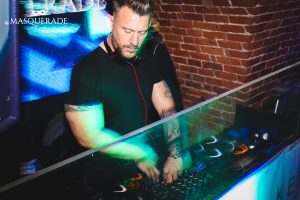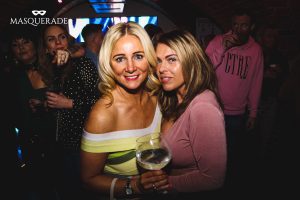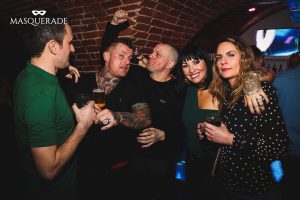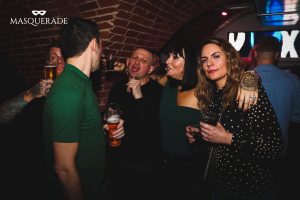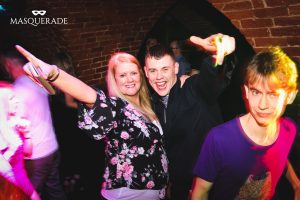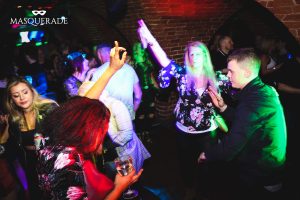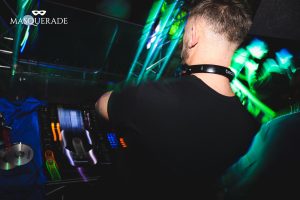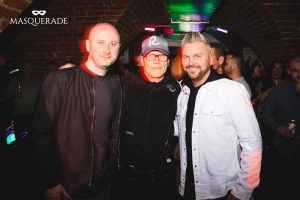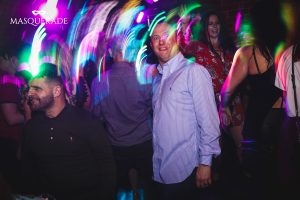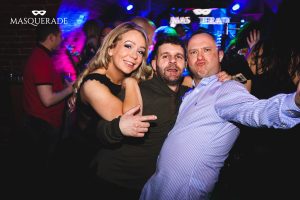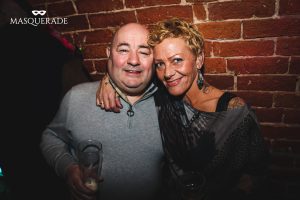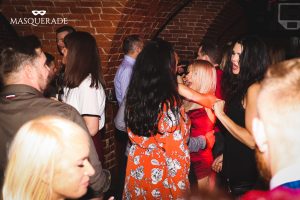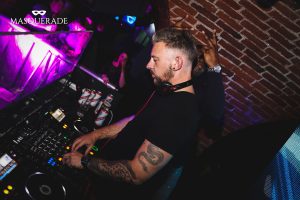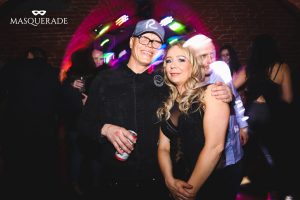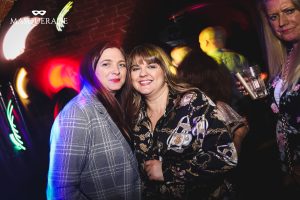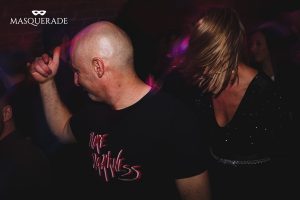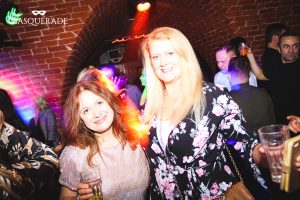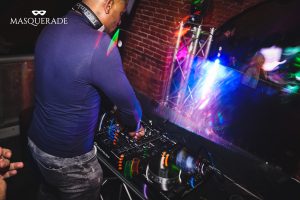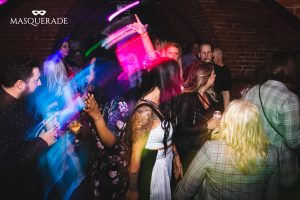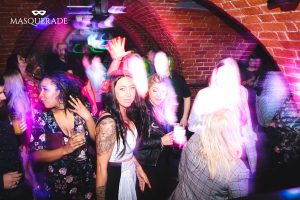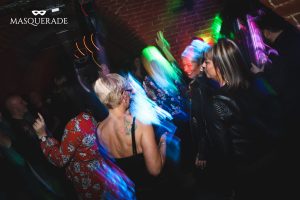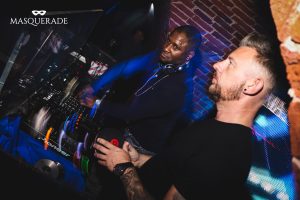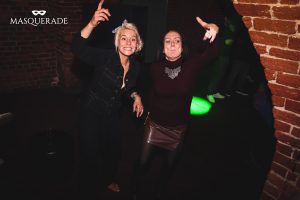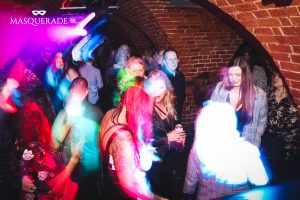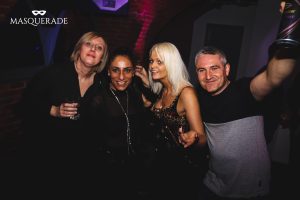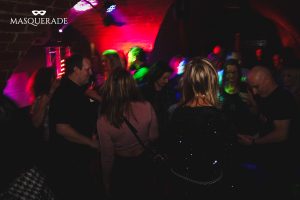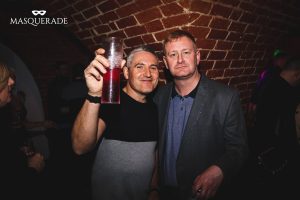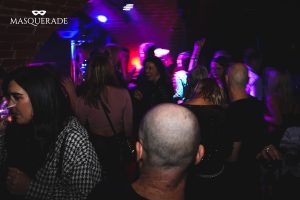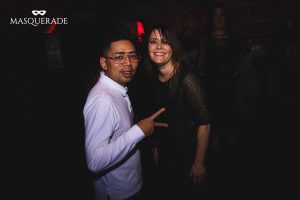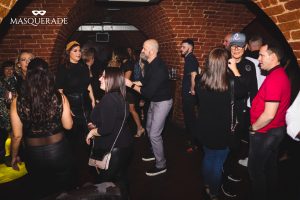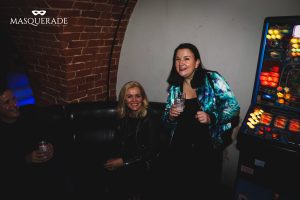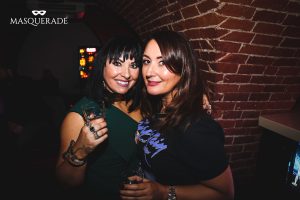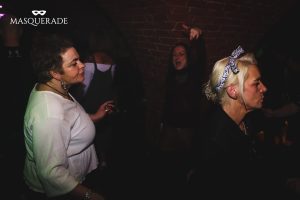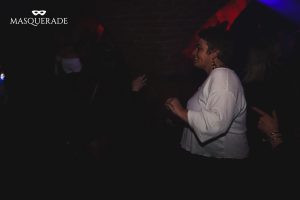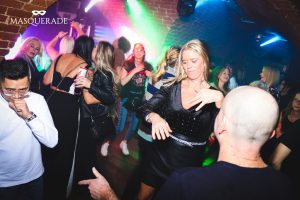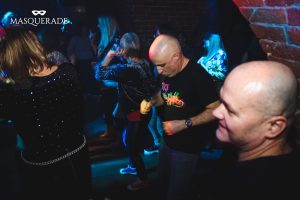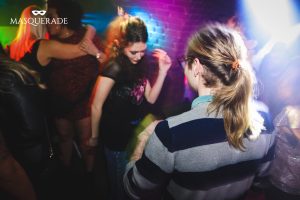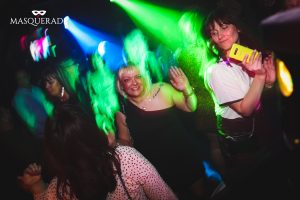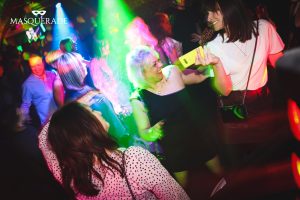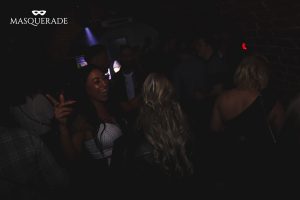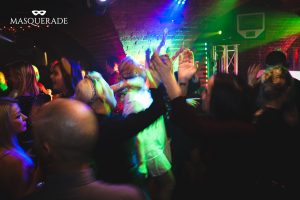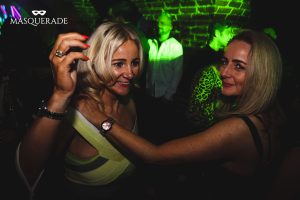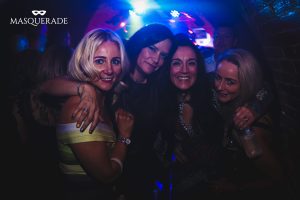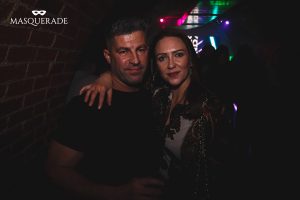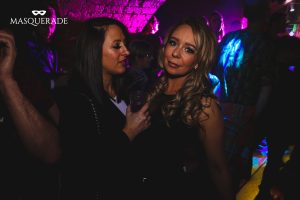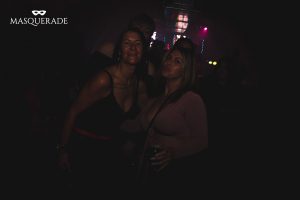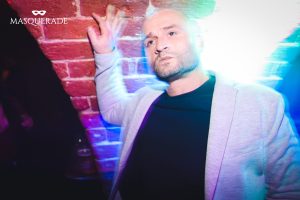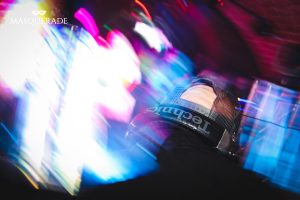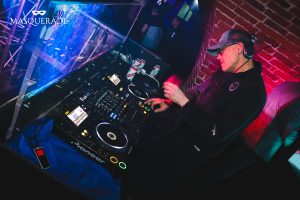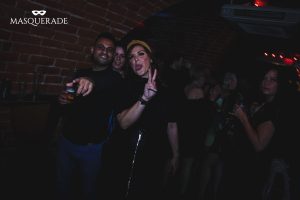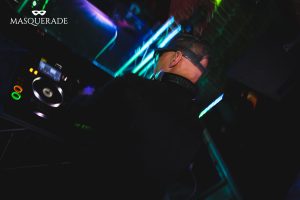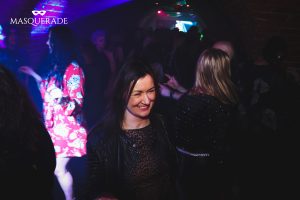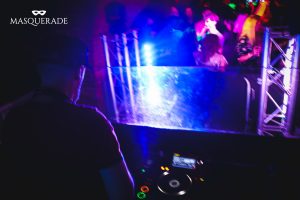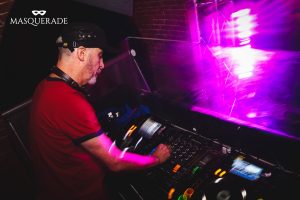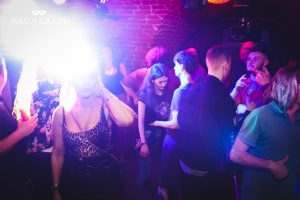 Masquerade are proud to present our first event of 2020 and our debut in Shropshire's largest entertainment venue, The Buttermarket!
Join us for a night of exquisite House music, carefully curated following 17 years experience hosting events throughout Shropshire and the West Midlands.
With 2 rooms of music covering everything from Classics, Funky, Modern, Old School & Soulful House, this night is sure to cater for all fans of the genre.
Following a £2,000,000 refurbishment a few years ago, The Buttermarket features a state-of-the-art Funktion One sound system alongside the latest Martin Professional lighting system. There's a reason why this venue is the jewel in the Shropshire nightlifes scene crown.
Headline Act – Jim "Shaft" Ryan
Jim 'Shaft' Ryan, is one of club lands most established figures, an innovator, a visionary and ambassador for dance music. An internationally respected DJ, a talented remixer, producer and radio show presenter.
He one of the creator of Miss Moneypennys and Chuff Chuff internationally acknowledge legendary clubbing brands, as well as the start-up of many new branding projects in both music and fashion business.
This pioneering spirit has seen him tour the world as well as hold down one of the longest residencies in Ibiza, Miss Moneypenny's legendary residency from 1995 to 2010 in Pacha and El Divino..
Headline Act – Marc Spence
Marc Spence, a dj/producer who knows no boundries on what kind of house music he makes or plays. He's a big believer that there's a time and place for all music & the art of being a great Dj is knowing when that is.
Marc hails from the nations second biggest city, Birmingham, a city that has seen him perfect his craft over the past decade. His high energy eclectic sets have enabled Marc to support the likes of Switch, Zinc, Annie Mac, Duke Dumont, Claude Von Stroke and Justin Martin, securing him a residency at the world renowned Global Gathering.
Support Acts
Cliffy 
Through working with brands like Clique Exclusive, Retro, Bushwackers, Code7 and many more, Cliffy has built a reputation for always delivering stand out sets. Very prolific on Soundcloud, you will find nothing but beautifully thought out and diverse mixes. Cliffy formed the Organics banner in 2016, and now focuses on nothing but raw house and tech in its truest forms. After a 5 year residency at Shropshire's biggest club The Buttermarket, he is now focusing on different brands like Masquerade, Party On The Hill, Blossoms Wolverhampton, delivering a variety of flavours of house music to more specialist crowds.
Nimrod "Houseproud" Randall 
Musician, producer, DJ, , promoter, and electronic music enthusiast, Nimrod Houseproud hails out of Telford, Shropshire.  Having spent many years playing at all of the major local night clubs (alongside local hard-hitters and national acts alike), holding multiple residencies, DJing special events and promoting his own shows, Nimrod has had a lot of time to develop his sound.  For him, it's all about mood and a deep, hypnotic groove… playing those tracks that get you tapping your feet and nodding your head without you realising it
K.A.Smallz
Keith AKA K-A-Smallz from Telford starting mixing records in 1993 on Technics 1210 turntables and has not looked back since. "Music became my life". K-A started playing bars and friends parties building up a reputation around his local town with his style and sound of music. Funky House, Old School Classics, Vocal House, Garage, Jungle and Drum & Bass.
Room 2 Presents Glitterati
Featuring Andy Nicholls taking you on a 5.5 hour journey of Soulful House, Forgotten Old School and US Disco Edits.
Andy has played alongside many household DJ's over the past 20 years at venues and brands across the land. Now revisiting house music's roots his sets usually take us through a journey of US Disco & Garage,  Soulful House and Uplifting Old School gems that time forgot for the discerning crowd.
Tickets start from £10. Paper tickets available from:
The Buttermarket – Shrewsbury – 01743 281751
Inocencia – Shrewsbury – 01743 289400
Needles Deed – Bridgnorth – 07855 286836
Hair Sanctuary – Shifnal – 01952 462768
Paul – Telford – 07973 139474
Cliffy – 07974 922981
Ducy – 07890 129568
Nimrod – 07944 186693
Puss – 07772 122619
Mitch – 07411 419888